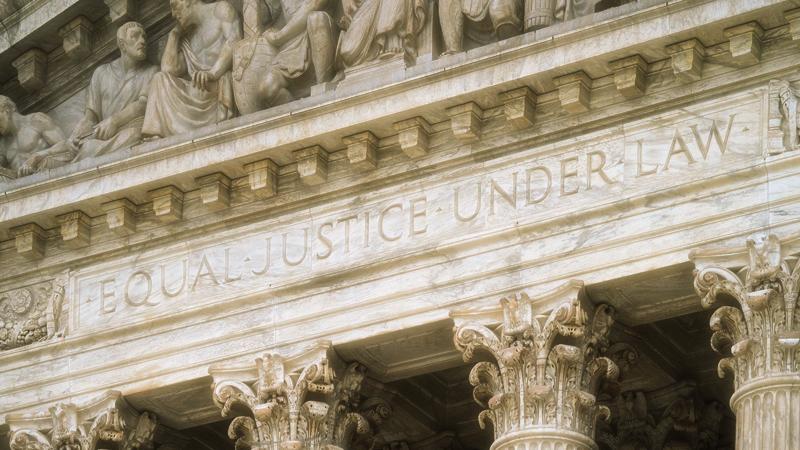 Formed in 1998, the National Judicial Institute on Domestic Violence is a dynamic partnership between Futures Without Violence and the National Council of Juvenile and Family Court Judges with support from the U.S. Department of Justice Office on Violence Against Women. Since 1999, the NJIDV has provided highly interactive, skills-based domestic violence workshops for judges and judicial officers nationwide.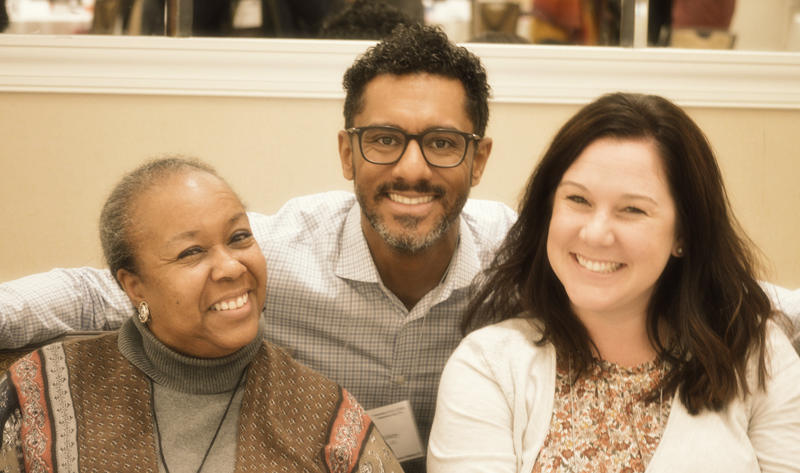 The NJIDV offers a continuum of judicial education, including the Enhancing Judicial Skills in Domestic Violence Cases (EJS) Workshops, Continuing Judicial Skills in Domestic Violence Cases (CJS) Programs, Faculty Development, and replication and adaptation of the NJIDV programs for states, territories, and tribal jurisdictions.
The NJIDV also connects with other judicial education programs developed by NCJFCJ and Futures Without Violence to offer additional specialized programs (such as Abuse in Later Life and Teen Dating Violence) to judicial officers.
Mission Statement
The purpose of the NJIDV is to provide exceptional judicial education to promote positive system changes focused on improving court system responses to intimate partner violence.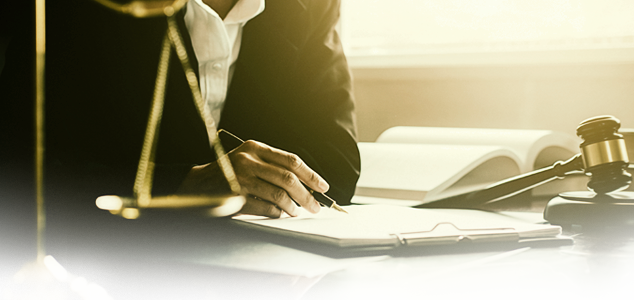 Course to Court: Practical Application
In addition to the NJIDV courses, we offer technical assistance (virtual and in-person) on ways courts can implement strategies for improving systemic responses to domestic violence cases.
Are you interested in a particular topic and want to know more? Do you want to make a change and wonder if other courts have already done similar work? Have you heard about a promising practice and want help with implementation? We can make that happen! Check out the Contact Us section to request technical assistance.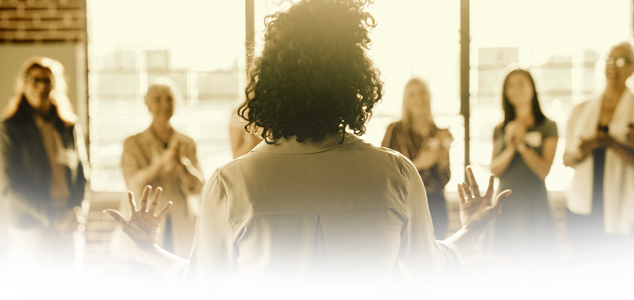 What's Happening Now
Register now for upcoming courses. NJIDV courses provide a unique interactive experience, allowing you to engage with your peers through in-depth discussions and solution-oriented programming.
Bulletin Board
Welcome to the NJIDV Bulletin Board. Here you will find the newest happenings, upcoming events, training announcements, and highlights of new website features. We encourage you to look here frequently for snapshots of information that benefit judicial officers!